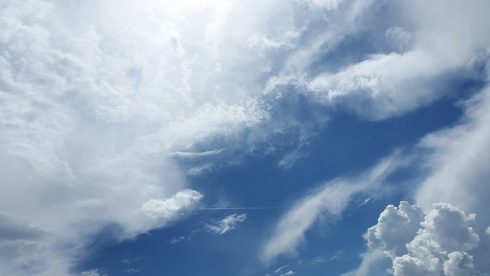 Splunk is taking its cloud offerings to new heights with the acquisition of real-time cloud monitoring for infrastructure, microservices, and applications solution provider SignalFx. The company has agreed to acquire SignalFx for approximately $1.05 billion. 
According to Splunk, once the deal closes it will be focused on APM at every stage of an organization's cloud journey. 
"Data fuels the modern business, and the acquisition of SignalFx squarely puts Splunk in position as a leader in monitoring and observability at massive scale," said Doug Merritt, president and CEO of Splunk. "SignalFx will support our continued commitment to giving customers one platform that can monitor the entire enterprise application lifecycle. We are also incredibly impressed by the SignalFx team and leadership, whose expertise and professionalism are a strong addition to the Splunk family."
The APM field is only getting bigger with new technologies like microservices, containers, serverless and orchestrated environments being added to the mix. As more businesses begin to adopt these new software development approaches, they will have to overcome the challenges of high availability and seamless operations. 
Together, Splunk hopes the two companies will be able to provide a data platform for developers to monitor and observe large amounts of data in real time while cutting costs, boosting revenue and improving customer experience. 
"By joining Splunk, we will create a powerful monitoring platform – one ready to support CIOs whether they have fully embraced cloud or have existing applications in the data center," said Karthik Rau, founder and CEO for SignalFx. "As the world continues to move towards complex, cloud-first architectures, Splunk and SignalFx is the new approach needed to monitor and observe cloud-native infrastructure and applications in real time, whether via logs, metrics or tracing. The SignalFx team is thrilled to join Splunk to help CIOs capitalize upon the modern application portfolio."