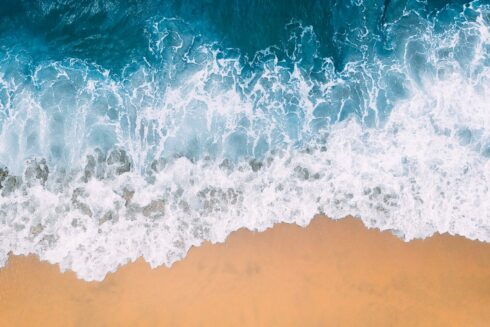 The Incident Automation company Shoreline.io announced a collection of Op Packs that make it easier to diagnose and repair common infrastructure incidents in production cloud environments called the Shoreline open source solutions library.
The more than 35 free Op Packs cover issues such as JVM memory leaks, filling disks, rogue processes, and stuck Kubernetes pods.
Each Op Pack contains predefined metrics, alarms, actions, bots, scripts, and tests. With these capabilities, users can identify what to monitor, what alarms to set, and what scripts to run to complete the repair.
Also, all Op Packs are configurable and they allow cloud operations teams to decide whether to use full automation or an interactive Notebook so that people can be looped into the repair process.
"We're all working in the same cloud environments, yet every company has to figure out on their own how to automate even commonplace issues, like filling disks or JVM memory leaks," said Anurag Gupta, co-founder and CEO of Shoreline. "Companies can no longer afford to write their own runbooks or custom code automations from scratch. With Shoreline, every time someone in our community fixes a problem, everyone else benefits."