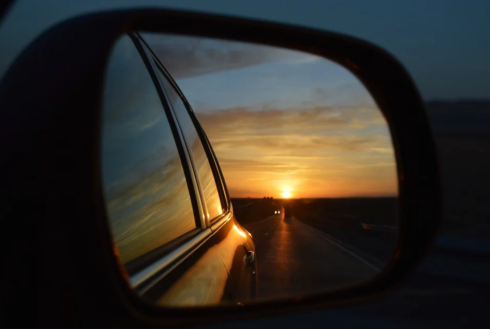 StorCentric announced the general availability release of Retrospect Backup 17 and Retrospect Virtual 2020, as well as updates to its Retrospect Management Console.
The company's suite of products now provides hosted management service for automatic onboarding of physical and virtual backup instances, enabling fast deployment and increased protection leveraging ProactiveAI across an entire organization, according to the company in a post.
With automatic onboarding, administrators can share a single URL with their entire company, and each employee can download the client for their platform, pre-packaged with a public key for authentication. 
"Retrospect enables any business to backup their entire infrastructure and restore a file or a system to a single point in time–days, months, or years in the past," said Mihir Shah, CEO of StorCentric, parent company of Retrospect. "The ubiquity of ransomware means businesses need a data protection strategy, with on-site backups for fast restore and an off-site location. Retrospect makes it a click away."
Retrospect Backup 17 also includes faster ProactiveAI that has been optimized to handle many more sources with different storage profiles, restore preflight for large-scale data protection, and Nexsan Certification. 
Meanwhile, with Retrospect Virtual 2020, businesses can monitor their physical and virtual backup infrastructure from a single pane of glass via the Retrospect Management Console. It is now integrated with the hosted service to enable one place to monitor every protected machine whether its Windows, Mac, Linux, VMware, or Hyper-V.
Additional details are available here.