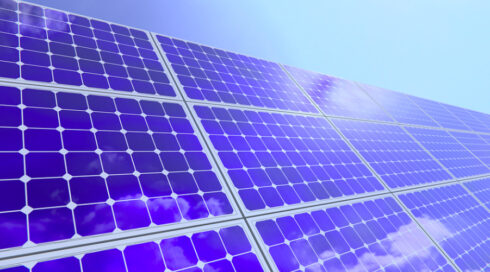 A number of companies are making commitments to sustainability, with 78% of respondents to a recent survey saying it is a priority. But in order to meet those goals, IT will play a key role.
This is according to the report "Drivers of Change: Pure Storage IT Sustainability Impact Survey 2022." It surveyed 1,000 sustainability program directors around the world. 
Only about half of the respondents said they are on track to meet goals on their scheduled timeline, which is between three and seven years for most of the companies. 
Eighty-six percent of sustainability directors agreed that significant reduction in technology infrastructure energy use will be critical in meeting their goals. Unfortunately, 81% also predict an increase in the impact of that infrastructure on their carbon footprint in the next year.
IT teams can help companies meet sustainability goals by using technology that has been designed to use less power, lower cooling, and less waste, the report concluded. 
Most respondents (59%) said that when selecting technology vendors, sustainability of that vendor tends to be overlooked. Pure Storage recommends getting sustainability managers involved earlier in the purchasing process to avoid this. According to the report, 64% of sustainability managers say that they only become involved once the process has already started. 
In addition, sustainability managers will need to work harder to align IT with sustainability initiatives. According to the report, at the moment only 51% say their IT team considers sustainability when making purchasing decisions.