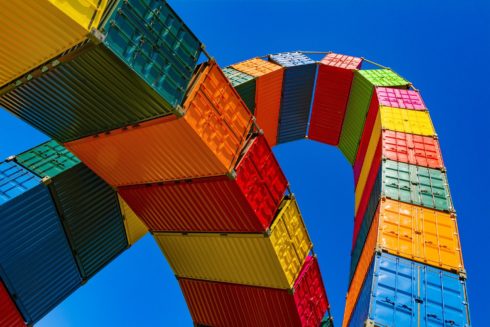 Red Hat is unveiling a new container management solution as part of its virtual Red Hat Summit happening this week. The Red Hat Advanced Cluster Management solution for Kubernetes aims to extend and scale Red Hat OpenShift and accelerate digital transformation initiatives. 
According to the company, many modern application development teams are still using outdated management tools that were designed over a decade ago. With today's cloud-native environments running containerized applications, teams need a different approach.
"Unlike legacy management tools that attempt to manage container environments the same as physical servers and virtual machines, we developed Red Hat Advanced Cluster Management for Kubernetes from the ground up to manage modern container environments. The platform provides organizations with the tools and unified visibility they need to address the complexities of managing in the cloud-native era," the company wrote in a blog post. 
The solution features built-in policy driven automation for security, governance and multi-cluster management. In addition, users can stand up new clusters and let the framework deal with delivering applications across environments. 
Other features include unified management across clusters, policy-based governance, risk and compliance, and advanced application life cycle management. 
The solution is expected to be available later this year. The company will release a preview next month.