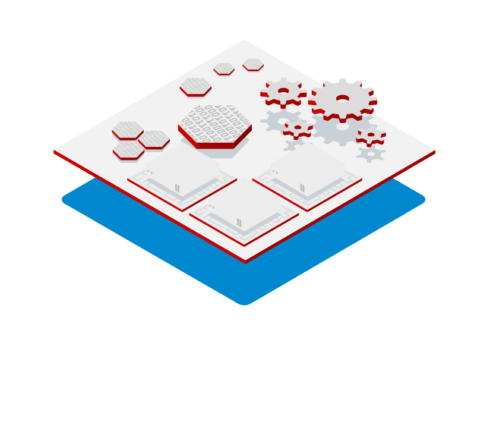 Red Hat has announced the latest release of its Agile Infrastructure as a Service (IaaS) solution. Red Hat OpenStack Platform 16 features new improvements and capabilities for enterprises working with hybrid clouds, developer clouds, production clouds and cloud-native applications. 
In addition, it takes on network functions virtualization, edge computing, artificial intelligence and machine learning. 
The latest release is based on Red Hat Enterprise Linux 8, and adds a long-life support life cycle, feature consolidation, and a new commitment to "delivering continuous community innovation," the company explained. It also includes the OpenStack releases of Rocky, Stein, Train, and Red Hat OpenStack Platform versions 14 and 15. 
"With Red Hat OpenStack Platform 16, we've updated the cadence of innovation to reflect the ability and desire of enterprise IT organizations to consume and deploy new releases. Now aligned with Red Hat Enterprise Linux, businesses can benefit from a more continuous stream of new features like edge computing and NFV without requiring a new version of the platform, helping organizations to innovate at the speed and scale that makes the most sense for their unique operations," said Joe Fernandes, vice president of products and cloud platforms at Red Hat. 
The life-long cadence enables users to access features faster and keep up with the speed of innovation, according to the company. Integration with Red Hat Enterprise Linux 8 also helps providing consistent experiences across services, support, consumption models and life-cycle management. 
Other features include unified management, partnerships with hundreds of certified providers, the ability to deploy a secure private cloud, and ready-to-use cloud storage.