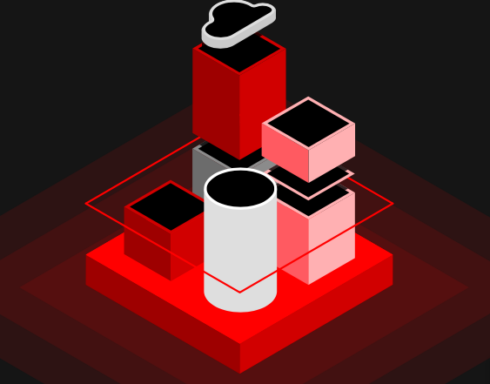 Red Hat, provider of open-source solutions, today announced the latest version of its enterprise Linux platform, Red Hat Enterprise Linux 9.1. This update offers users new capabilities for enterprise IT needs such as helping to streamline complicated infrastructure environments.
According to the company, Red Hat Enterprise Linux 9.1 works to support a heightened investment in Kubernetes, one of Forrester Research's cloud computing predictions for 2023.
"As enterprise IT expands to encompass traditional hardware, multiple public cloud environments and edge devices, complexity grows in parallel," said Gunnar Hellekson, VP and general manager of Red Hat Enterprise Linux at Red Hat. "The latest versions of Red Hat Enterprise Linux continue our commitment to making hybrid cloud computing more than just accessible, but successful at the scale of global business by pairing reliability and stability with features designed for innovation and flexibility."
This release is intended to prioritize IT system security with pre-configured operating system images that help to meet the organization's security needs, allowing for open innovation without sacrificing infrastructure security.
Additionally, version 9.1 is intended to simplify the management of innovation at hybrid cloud scale by providing users with updated Red Hat Enterprise Linux system roles and an update to the PHP language, PHP 8.1.
Lastly, this update brings users tools and capabilities to support the reliability and stability organizations need for hybrid cloud computing. 
These features include support for Extended Update Support releases via Convert2RHEL and Leapp in-place upgrades, containerized application performance diagnostics, and support for embedded containers into image builder blueprints. 
To learn more, visit the website.