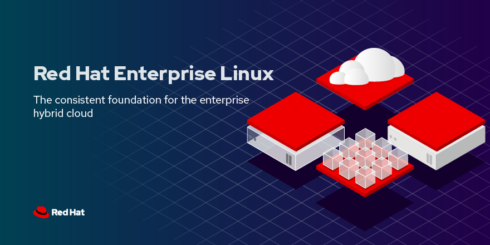 Red Hat has announced the upcoming release of its enterprise Linux platform. Red Hat Enterprise Linux 8.3 is expected to feature cloud-native innovation capabilities as well as a more stable platform. 
"From delivering the latest supported developer tools via Application Streams to making the world's leading enterprise Linux platform even more accessible to systems administrators, we continue to reinforce Linux as the bedrock for enterprise digital transformation," said Stefanie Chiras, senior vice president and general manager of Red Hat Enterprise Linux. 
The latest release features an expansion of Red Hat System Roles, which offer prescriptive and automated ways to operate system-specific configurations. In addition, the latest release adds newly supported roles such as kernel settings, log settings, SAP HANA, SAP NetWeaver and management. 
The platform also updates Tuned, its set of pre-configured, architecture-ware performance profiles, and Red Hat Insights by default to provide proactive monitoring and remediation services. 
In an effort to extend Linux's secure footprint, the release adds new Secure Content Automation Protocol profiles, and system roles for security-centric trasks. 
Other features include updates to Application Streams, container images for Buildah and Skopeo, and Pdoman 2.0.