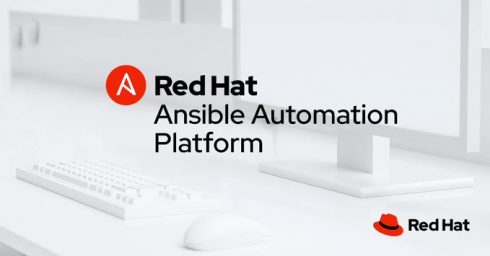 Red Hat has released a new enterprise-grade solution that will help companies advance automation at scale. The company announced Red Hat Ansible Automation Platform at this week's AnsibleFest in Atlanta. 
The platform is designed to improve operational efficiencies, reduce risk and provide a consistent user experience. In addition, it features integrations with Red Hat Ansible Tower, Ansible Engine and Network Automation. 
RELATED CONTENT: Automation, the key to digital transformation
"Automation has become a top priority for organizations due to the increased speed, scale and complexity of their hybrid and multicloud environments. Enterprises not only need the ability to easily create automation, but they also need to be able to share and reuse automation across projects and teams with the right level of governance and control. Red Hat Ansible Automation Platform is the industry's first enterprise automation platform that combines the simplicity and composability of Ansible, together with the ability to scalably and more securely share automation. The Platform will enable enterprises to expand the scope and scale of their automation more rapidly to achieve higher efficiency and improved productivity," said Joe Fitzgerald, vice president of management at Red Hat.
Capabilities of the new platform include:
Ansible Content Collections: A packaging format to streamline management, distribution and consumption of Ansible content. It organizes content such as modules, plugins, roles and playbooks to make it easier to distribute, share, and consume. 
Automation Hub: A repository for certified content. Red Hat and partners can publish content and discover certified, supported Ansible Content Collections. Currently, Cisco, F5, Google Cloud, Microsoft, NetApp and more plan to provide certified content. 
Automation Analytics: For improving automation efficiency. The analytics capability allows users to see how each automation action performs in detail. It includes statistics and data around the most used resources and health of automation. 
The company also announced updates to the Red Hat Ansible Tower, which includes the ability to run Ansible Playbooks that use Ansible Content Collections; Webhook integration with GitLab and GitHub; support for pause and approval at any step; and increased runtime capacity.