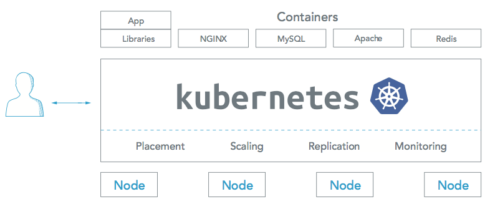 Platform9 announced new capabilities for enterprise-managed Kubernetes solutions to accelerate deployment and ease-of-use.
The new capabilities include managed Calico networking with API support, application wizard for rapid bare-metal deployments, and multi-cluster observability and alerting for more accurate troubleshooting.
These features are now available, including support for Kubernetes release 1.17, for all Platform9 customers of the Freedom, Growth and Enterprise plans.
"Our latest platform release provides an even more efficient and streamlined SaaS managed Kubernetes experience for container application management with no operational burden," said Madhura Maskasky, the co-founder and vice president of product at Platform9.
In addition, development teams containerizing applications can now use the full list of available and popular CSI Drivers, including VMware and Pure Storage. They can also use the ETCD backup feature, which allows for better disaster recovery, regularly scheduled remote backup, and point-to-point updated backup file transmission, according to the company. 
Cluster management was updated with new real-time cluster health and build tracking, which shows clusters being built, self-healing and running upgrades — enabling real operations team planning.
It also includes support for building basic and advanced physical and virtual machine clusters directly from the CLI provides extreme flexibility and faster time to implement clusters, according to the company. 
Developers, diagnosing root cause behaviors and anomalies, can now use built-in Prometheus and Grafana to track and observe every cluster and gain insight into every aspect of the Kubernetes cluster.