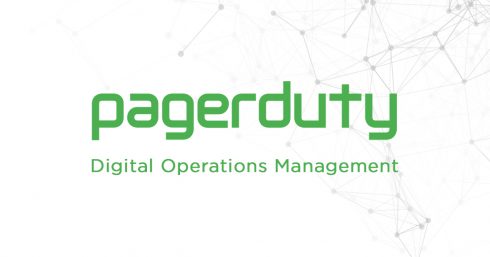 Incident response company PagerDuty released a new version of its SaaS orchestration platform today, introducing features aimed at helping users address service disruptions more quickly. Updates include machine learning-powered analytics, expanded "enterprise-wide" communication and an improved end-user experience, the company wrote in an announcement.
"Operational complexity is making it crucial that technical responders and business owners have shared context into digital disruptions so they can take action during the moments that matter," Jonathan Rende, senior vice president of product at PagerDuty, said in the announcement. "Our new platform enhancements help teams across the enterprise improve communication and collaboration to deliver great digital experiences to their end customer."
The first category of updates falls under "machine learning and analytic insights," the company wrote. This includes:
Advanced event automation. New capabilities support advanced workflows for scheduled maintenance, configuration as code, and pausing rules.
Intelligent alert grouping enhancements. Algorithm improvements reduce even more noise with less training data.
Alert grouping previews. Service owners can now understand potential noise reduction and grouping behavior before activating Intelligent Alert Grouping.
Updates to "enterprise-wide communication and orchestration" includes more streamlined conferencing, expanded incident status communication for employees and live updates for stakeholders in the PagerDuty mobile app.
The "consumer grade end-user experience" set of updates sees PagerDuty focusing on its mobile app to make it "consumer-like" in simplicity. The interface for scheduling has been redesigned in addition to the introduction of assigning roles to incident responders, automating responses and batch actions for multiple incidents.
Finally, the update includes more than 300 new integrations for "DevOps, ITOps, security, support and IoT" for platforms like "AWS, Slack, Pivotal Cloud Foundry, Cherwell, Salesforce, Microsoft System Center Operations Manager, ServiceNow, and more."