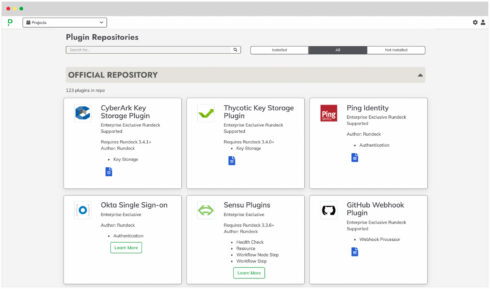 The digital operations management solution provider PagerDuty announced PagerDuty Process Automation On Prem 4.0 and PagerDuty Runbook Automation.
PagerDuty Process Automation On Prem 4.0 includes new functionality that enables execution of end-to-end processes, such as adding new customer accounts into globally deployed systems. 
The new version also brings significant enhancements to distributed execution capabilities, making it easier to securely handle incident response or service request use cases across  infrastructure that is stretched across the globe, high-scale single tenant architectures, or where "zero trust" communication is mandated. 
"Successful companies need operations that function with cloud agility," said Sean Scott, chief product officer at PagerDuty. "PagerDuty Process Automation helps companies accelerate their digital operations along the spectrum of ticket time to human time and ultimately moving more work to machine time. The world's largest companies as well as even one person dev shops use PagerDuty to anticipate and manage their most critical work, and we will continue innovating to make complex process automation more accessible, agile, and scalable."
The second new product, PagerDuty Runbook Automation, is a SaaS offering that provides the same capabilities and value from the On Prem version.
The offering enables users to standardize and automate runbook procedures and delegate them as self-service operations.
Additional details on PagerDuty's Process Automation portfolio are available here.