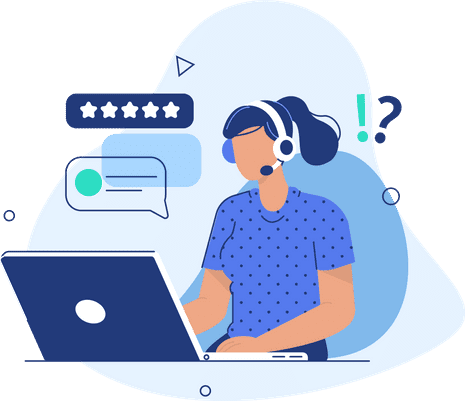 TeamViewer announced new integration capabilities with ServiceNow aimed at improving IT asset and operational management for larger or complex organizations.
The TeamViewer Remote Support Integration with ServiceNow enables IT departments and support agents to optimize communication with internal or external users to improve efficiency and increase customer satisfaction, according to the company.
The integrations provide central control of unattended access privileges, the ability to mass provision many devices programmatically for remote control, and automatic linking of CMDB items in any ServiceNow Task.
Through the TeamViewer dashboard, IT workers can manage multiple support requests at the same time and have the ability to connect and take control of any device within the ServiceNow connected network in attended or unattended mode.
"We offer our customers the ability to connect to end-user devices to troubleshoot an issue within the ServiceNow platform, but now also through the same screen have one-click access to unattended corporate devices," said Alfredo Patron, the executive vice president of business development at TeamViewer. "Our newly enhanced asset management also makes monitoring and IT maintenance tasks much more easily accomplished with automation and mass provisioning."
Users can get cross-platform remote access and remote control to support devices across Windows, OSX, Android, and iOS.
Additional details are available here.