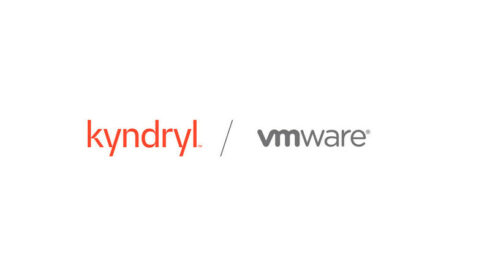 Kyndryl and VMware today announced that they will expand their existing app modernization and multicloud services partnership. 
According to the companies, the primary goal of the expanded partnership is to accelerate IT and business reinvention for customers through the integration of the two companies' offerings, which includes Kyndryl's design, build, and managed services. 
"We're excited to embark on this journey with VMware and intend to leverage a rich and productive history of joint solution architectures, common designs, and deep relationships to provide customers the solutions, services and support they need to achieve their business transformation goals," said Stephen Leonard, the global alliances and partnerships leader at Kyndryl. 
Kyndryl also plans to help VMware expand its existing multicloud advisory, implementation, and management services. This will enable support for the VMware Tanzu platform and the ability to deploy vSphere workloads to VMware multi-cloud infrastructure running in all public clouds. 
In addition, the companies are working together on innovations through a Joint Innovation Lab (JIL), which will help them better reach and serve their customers. The JIL programs will further focus on developing solutions for app modernization, containers, observability and security with VMware Tanzu, as well as multicloud management solutions, according to the companies in a post.