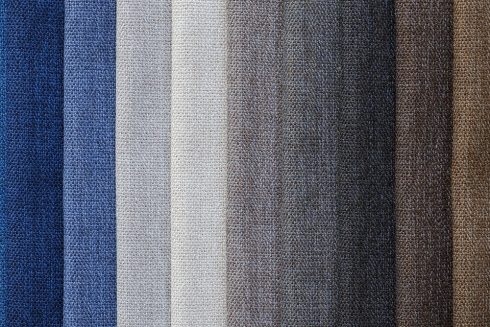 Data center networking automation company Kaloom released its Software Defined Fabric (SDF) solution into general availability. SDF is a containerized software suite designed to provide networking capabilities for white box, or custom-built, routing and switching hardware at hyperscale.
"Since founding Kaloom, our goal has been to deliver the most automated, programmable and scalable data center networking fabric at the lowest cost in the industry and we're proud to say that we've exceeded that goal," Kaloom CEO Laurent Marchand said in the announcement.
The company explained that SDF's leveraging of open networking hardware can help reduce costs by minimizing deployment time and configuration errors through automation of provisioning virtual networks,components and updates; the offloading of data plane functions from virtual machines and containers; and by providing a comprehensive suite of capabilities that will future-proof white box setups, escaping "slower, more costly merchant silicon product cycles."
Kaloom's Software Defined product family is made up for four components: Kaloom Software-Defined Fabric, Kaloom vRouter, Kaloom vSwitch and Kaloom vGW (for virtual gateways). These interface with software-defined networking controllers like Openstack, Kubernetes and OpenDaylight through its P4 programming language support.
"The Kaloom SDF has been designed to virtualize the data center," the company wrote in today's announcement. "A physical data center can be partitioned into multiple independent and fully isolated virtual data centers (vDCs). Each vDC operates with its own Virtual Fabric (vFabric), which can host millions of IPv4 or IPv6 based tenant networks. Additional compute and storage resources can be dynamically assigned or removed from a vDC through the associated vFabric, thus creating a flexible and elastic pool of network resources suitable for network slicing."