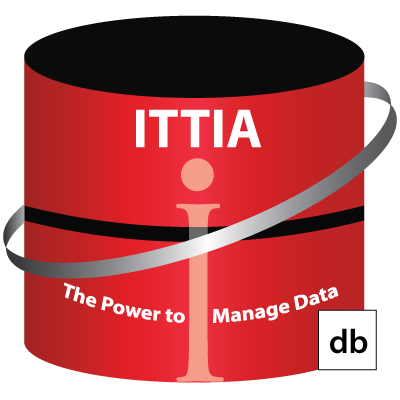 ITTIA has announced support for BlackBerry's QNX SDP 7.0. QNX SDP is a secure embedded OS developed for safety and mission critical apps. Together, ITTIA hopes to provide users with the ability to collect, store, analyze and connect real-time data on secure devices.
According to the company, this will help protect against malfunctions, malware and security breaches. "ITTIA DB SQL and QNX SDP 7.0 offer peace of mind for innovation through ease of use, support for SQL and standards, and an advanced development platform to manage and connect data in a verified solution for manufacturers of embedded systems and IoT edge devices," said Sasan Montaseri, president and founder of ITTIA. "Working with QNX and embedded developers allows us to solve complex data management problems with a tested and verified solution."
With ITTIA DB SQL's peer-to-peer replication, BlackBerry's QNX SDP 7.0 apps will feature data consistency across multiple devices and database files. QNX SDP 7.0 on ITTIA DB SQL will feature the ability to share a common database files. "Because applications can concurrently read and write to flash media, ITTIA DB SQL is ideal for use cases with frequent updates. The on-disk, in-memory, and hybrid storage engines offer the best performance, whether SQL queries are executed on the local system or a remote device," ITTIA wrote in the announcement.
In addition, the new support will feature ITTIA DB SQL's multiple concurrency models. Rich data type support, redundancy support, security algorithms, cloud connectivity protocol support, performance and technical support. "QNX SDP 7.0 provides a comprehensive, multi-level, policy-driven data security model incorporating best-in-class security technologies helping guard against system malfunctions, malware and cyber security breaches," said Kaivan Karimi, SVP and head of sales for BlackBerry Technology Solutions. "ITTIA DB SQL and QNX enable applications to efficiently manage data stored on flash media and share data with through SQL queries or database replication. High performance concurrent reads and writes make ITTIA DB SQL and QNX ideal for embedded development."