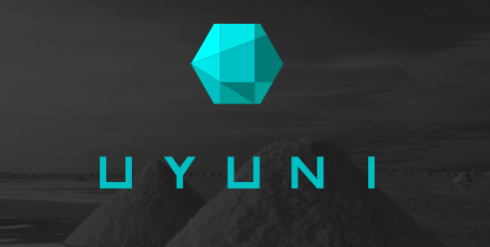 Uyuni is an open-source configuration and infrastructure management tool designed specifically for software-defined infrastructure.
It can be used on any Linux server connected to a network, including IoT edge devices or a Kubernete environment. Uyuni supports management for SUSE Linux Enterprise, openSUSE, Red Hat Enterprise Linux, CentOS, Oracle Linux, Ubuntu, Debian, Amazon Linux, and AlmaLinux client systems.
The tool can be used to manage large sets of Linux systems and keep them up-to-date through a consistent and repeatable process for provisioning and configuration and automated patch and package management, where users can specify where to pull updates from. 
The project uses the Salt configuration management system for client management and also offers detailed compliance auditing, identification of infrastructures that are out of compliance, and graphical visualization of Linux systems and their relationships.
Linux systems can also be organized into logical groupings based on tags, such as location, rack, vendor, CPU architecture, or RAM. 
The latest version of Uyuni is 2023.03, which was released in early March. Some of the main highlights of that release are that support for openSUSE Leap Micro 5.3 was added and Grafana is now updated to 8.5.15