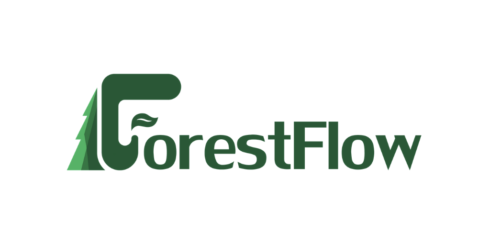 The LF AI Foundation has announced ForestFlow is joining as an incubation project. ForestFlow is an open-source, policy-based, cloud-native machine learning model server designed to reduce friction between data science, engineering and operations teams. 
The project was created to address the challenges organizations have faced when moving machine learning models into production. According to Ahmad Alkilani, principal architect and developer of ForestFlow at DreamWorks Animation, this has caused issues with scheduling and placement of rendering jobs. 
"Our focus was on maintaining our own teams' agility and keeping ML models fresh in response to changes in data, features, or simply the production tools that historical data was associated with," Alkilani said. 
ForestFlow was created to:
Give data scientists flexibility in the tools they use
Automated certain life cycle management aspects of model deployments
Provide a model server that allows A/B testing, shadow deployments and canary deployments
Deploy and scale for different deployment scenarios
Treat inference requests as a stream and log predictions as a stream
Avoid the "super-hero" data scientist
Provide repeatability. 
"With these goals in mind, we also realize the value of open source software and the value the Linux Foundation brings to any project and specifically LF AI in this space. DreamWorks Animation is pleased that LF AI will manage the neutral open governance for ForestFlow to help foster the growth of the project," said Alkilani. 
"We are very pleased to welcome ForestFlow to LF AI. ForestFlow provides an easy way to deploy ML models to production and realize business value on an open source platform that can scale as the user's projects and requirements scale," added Ibrahim Haddad, executive director of LF AI. "We look forward to supporting this project and helping it to thrive under a neutral, vendor-free, and open governance."