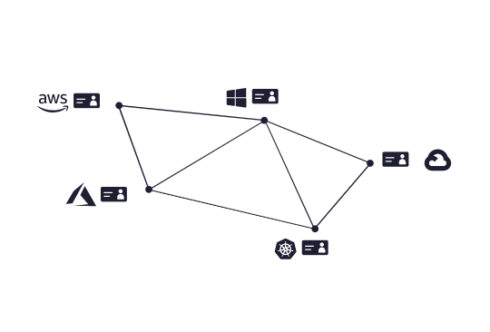 HPE is adding a new company to its portfolio in order to tackle cloud-native security and zero trust networking. Scytale is a service identity management company for the cloud native enterprise. According to HPE, the Scytale team is made up of season engineers with AWS, Duo Security, Google, Okta, PagerDuty and Splunk backgrounds. HPE hopes the addition of Scytale will help it create an open and secure end-to-cloud future. 
In addition, HPE announced the Scytale team are recognized contributors of the Secure Production Identity Framework for Everyone and the SPIFFE Runtime Environment, which form the backbone of scalable service authentication. 
More information is available here. 
Sectigo now integrates with Microsoft Azure Key
The integration will be a part of Sectigo's Certificate Manager, and provide a "one-stop issuance and management of keys" from publicly trusted and private CAs, the company explained. 
"With the new Azure Key Vault integration, security administrators can use automation in Sectigo Certificate Manager to provision and manage cryptographic keys automatically and transparently in a fraction of the time required using manual processes. Sectigo Certificate Manager enables an enterprise to install/renew a key with the click of a single button, without modification to any apps used in Microsoft Azure, triggering Certificate Manager to create the CSR, issue the certificate, and store keys in Azure Key Vault to be used by applications deployed in Azure Cloud," Sectigo wrote in an announcement. 
InfluxData's time series platform now available on Google Cloud
According to the company, this has been an ongoing collaboration since April 2019 and is part of a larger initiative to make open-source technologies more accessible on Google Cloud. InfluxDB Cloud on Google Cloud will provide a serverless, time series database-as-a service solution with advanced analytics and real-time observability into IoT and DevOps workloads. 
"Data has gravity, and open source technologies are increasingly critical for building next-generation applications," said Evan Kaplan, CEO of InfluxData. "Through this strategic partnership, Google Cloud is creating a marketplace for developers to thrive — with options for specialized workloads and access to the most powerful open source tools at their fingertips. It's a continuation of our shared commitment to deliver solutions that help drive new data insights and applications."