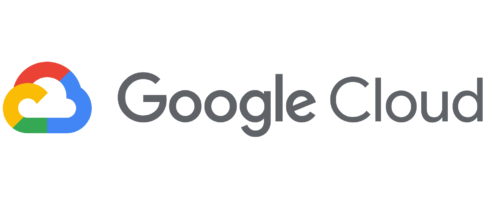 Google Kubernetes Engine clusters will start accruing a cluster management fee starting June 6. The fee will include $0.10 per cluster per hour. According to the company, one zonal cluster per filling account is free and GKE fees will not apply to Anthos GKE clusters. 
The company is also introducing a service level agreement backed with a guaranteed availability of 99.95% for regional clusters and 99.5% for zonal clusters. 
More information is available here. 
Hailo announces new funding
Following its release of its deep learning processes, Hailo has announced $60 million in series B funding. According to the company, the funding will be used to help grow its Hailo-8 Deep Learning chip. 
"This immense vote of confidence from our new strategic and financial investors, along with existing ones, is a testimony to our breakthrough innovation and market potential," said Orr Danon, CEO and co-Founder of Hailo. "The new funding will help us expedite the deployment of new levels of edge computing capabilities in smart devices and intelligent industries around the world, including areas such as mobility, smart cities, industrial automation, smart retail and beyond."
Mission to provide SMBs with managed data and analytics 
Mission has announced it is partnering with Cloudwick, the provider of Amorphic, a managed unified data and analytics platform for AWS. As part of the partnership, Mission will become a certified AWS SMB Reseller of Amorphic. 
"Amorphic is a game-changer for SMBs, and adding the platform to our portfolio of managed AWS capabilities is a natural progression for Mission," said Jonathan LaCour, CTO of Mission. "We're excited to enable SMB customers to implement and harness all the advantages of this particularly robust data and analytics platform, and are proud to be the AWS provider exclusively offering Amorphic following today's partnership with Cloudwick."
Features include AWS data and analytics self-service, intelligent data catalog with search, data pipelines, future-proof serverless architecture, and machine learning capabilities.