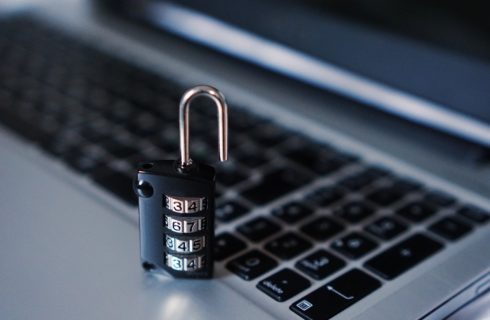 Exabeam has announced updates to its Security Management Platform (SMP). Exabeam SMP now can ingest data from Amazon S3, Microsoft Azure Blobs, and Google Cloud Platform Cloud Storage buckets. This enables security professionals to better distinguish malicious activity from normal behavior and easily identify and follow attacks before they lead to a security breach. 
Behaviors that it can now identify include users who create or attach policies that denote universal access, abnormal access to cloud storage objects, abnormal amounts of data being sent from buckets, enumeration of cloud storage objects, and additional irregular cloud admin activities. 
Citrix announces two new workplace security solutions
The new solutions are designed to secure access and protect applications. Citrix Secure Internet Access is a cloud security service that offers a secure web gateway, next-generation firewall, cloud access security broker, DLP, sandboxing, and AI-driven attack detection. Citrix Secure Workspace Access provides zero trust access to corporate web and SaaS applications from managed and BYO devices.
"Modern enterprises require an intelligent approach to workspace security that protects employees, following the Zero Trust model, without getting in the way of their experience," said Fermin Serna, chief information security officer at Citrix. "And that is what Citrix digital workspace security solutions are uniquely designed to deliver."
Pure Storage enhances partner program
The new program offers increased incentives, marketing, support, and training solutions. The new program aims to make it easier for partners to provide solutions that are seamless, flexible, and reliable. 
"We stay aligned with our partners and enhance our program based on their feedback. Our program remains unique since we have a 100% channel centric business model," said Andy Martin, vice president of global partner sales at Pure Storage. "We aim to provide our partners with resources that make their lives easier and empower them so they can grow with Pure and exceed their goals and business expectations."