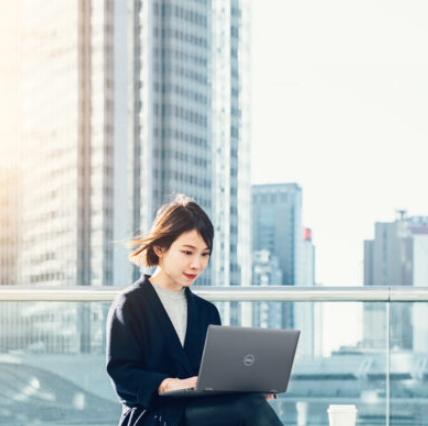 Dell and Equinix have announced a new collaboration. They will work to deliver Dell Technologies APEX as an as-a-service offering. 
According to the companies, the APEX Data Storage Services and Equinix will enable customers to get the simplicity offered by public cloud with the control over data provided by Equinix data centers. 
"Given the immense and growing amount of data created every day, companies want to work with trusted partners to coordinate infrastructure and management with business requirements," said Jeff Boudreau, president and general manager of the Infrastructure Solutions Group at Dell Technologies. "By expanding our longstanding relationship with Equinix, we can deliver a secure, on-demand hybrid cloud solution that emphasizes efficiency, is consistent everywhere, and helps customers turn data into a valuable decision-making tool." 
IBM unveils new nanometer chip technology
The new chip contains 2 nanometer (nm) nanosheet technology and is projected to achieve 45% higher performance and 75% percent lower energy use than current 7 nm node chips. 
Possible use cases for this new chip include quadrupling cell phone battery life, cutting down carbon footprints of data centers, speeding up laptop functions, and contributing to faster object detection and reaction time in autonomous vehicles. 
"The IBM innovation reflected in this new 2 nm chip is essential to the entire semiconductor and IT industry," said Darío Gil, SVP and director of IBM Research. "It is the product of IBM's approach of taking on hard tech challenges and a demonstration of how breakthroughs can result from sustained investments and a collaborative R&D ecosystem approach."
GroundWork Monitor Enterprise 8.2.0 now available
New capabilities include quick-start for automated network monitoring, a Kafka-powered notification Engine, and additional opportunities for integrations. 
"The latest evolution of GroundWork stays true to its heritage, but now is an open unified monitoring platform extending past traditional open source components to integrate with a wide variety of monitoring sources including cloud services, containers and applications," said Richard Campbell, CEO of GroundWork.