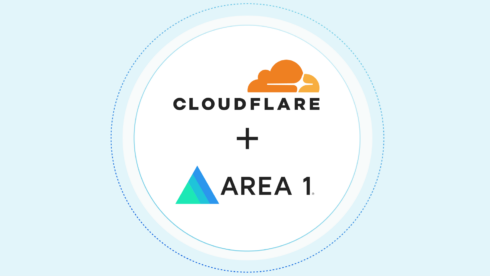 Cloudflare has announced that it is acquiring the cloud-native security company Area 1 Security in order to bolster email security capabilities. Cloudflare had previously released its first email security product last year with Email Security DNS Wizard, which targets email spoofing and phishing. 
"Area 1 has spent years training their machine learning models with email data to deliver world-class security. Joining email threat data and Cloudflare's threat data from our global network will give us incredible power to deliver improved security capabilities for our customers across our products," John Graham-Cumming, CTO of Cloudflare, wrote in a blog post. 
Sumo Logic Cloud SOAR updates
The updates include new War Room and App Central capabilities. War Room is a platform that provides details of an incident and helps teams expedite manual incident response processes. App Central provides use cases, integrations, and playbooks for building standard operating procedures, thus helping teams respond faster to incidents.
New updates include a chronological view of events in War Room, an Open Integration Framework for increasing automation, and new resources in App Central. 
Zenoss announces advanced monitoring capabilities for Kubernetes 
The new capabilities include cluster health monitoring; health monitoring for nodes, services, and pods; new dashboards; and service impact and root-cause analysis. The platform also now features improved filtering, templates, dynamic modeling, and visibility. 
"Cloud-native environments create new challenges for monitoring highly distributed applications due to the unprecedented complexity and scale," said Ani Gujrathi, chief technical officer for Zenoss. "The solution requires modernizing the approach to monitoring, and that's exactly what we've done."