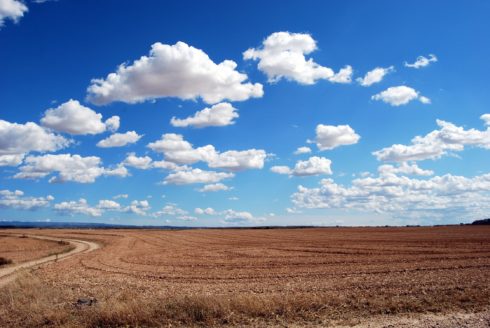 Splunk has announced the acquisition of the cloud monitoring provider SignalFx is now completed. The company first announced plans to acquire SignalFx in August. The price of the transaction was approximately $1.05 billion. 
"We live in a cloud-first world, where developers must have the ability to monitor and observe cloud-native infrastructure and applications in real-time, whether via logs, metrics or tracing. The power of Splunk and SignalFx allows our customers to monitor any relevant data at massive scale," said Doug Merritt, president and CEO, Splunk. "I'm thrilled to welcome SignalFx to the Splunk team, and can't wait to show our customers how our data platform can help them turn data into doing."
StackRox announces new container and Kubernetes security features
StackRox is updating its Kubernetes and Security Platform with new controls for more container operating systems, image registries, deployment enhancements, native integrations and support for the Istio service mesh. 
"To effectively operationalize security in cloud-native environments, organizations need security to be integrated across their existing toolchains and workflows," said Wei Lien Dang, co-founder and vice president of product at StackRox. "The new features in our latest release enable our customers to gain broader security coverage across their Kubernetes infrastructure and benefit from aligning insights from StackRox with the security tools they use every day."
Other features include eBPF instrumentation, Google Container-Optimized OS compatibility, Azure Container Registry integration, and incident management platforms.
OutSystems gives IT more control and governance
OutSystems announced new features for non-IT and IT roles designed to increase the speed and agility of citizen development and provide more control and governance over app quality for IT teams. 
Features include:
A new Experience Builder for assembling multiple pieces of mobile interfaces
A new Workflow Builder for building digital solutions, automating workflows, reducing operational costs and improving cross-departmental communication and visibility
Automatic architecture governance and refactoring for visibility into technical debt and architectural recommendations