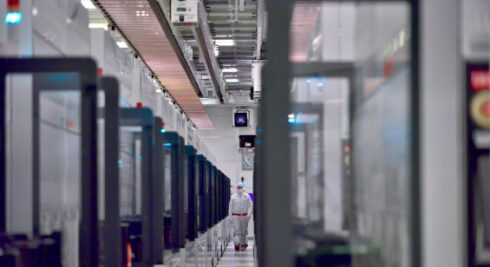 Intel Foundry and Arm announced a collaboration to develop a new line of advanced system-on-chip (SoC) designs on the Intel 18A processors. The move is part of Intel's IDM 2.0 strategy to invest in leading-edge manufacturing capacity around the world. 
The collaboration aims to combine Arm's industry-leading CPU technology with Intel's advanced process technologies for improved power and performance. Intel 18A contains PowerVia for optimal power delivery and RibbonFET gate-all-around transistor architecture for optimal performance and power.
While the focus is on SoC designs for mobile designs initially, the collaboration will also permit the possibility of expanding the design efforts into other fields such as automotive, Internet of Things (IoT), data center, aerospace, and government applications, according to the companies in a blog post. 
"There is growing demand for computing power driven by the digitization of everything, but until now fabless customers have had limited options for designing around the most advanced mobile technology," said Pat Gelsinger, CEO of Intel Corporation. "Intel's collaboration with Arm will expand the market opportunity for IFS and open up new options and approaches for any fabless company that wants to access best-in-class CPU IP and the power of an open system foundry with leading-edge process technology."
The partnership between Intel Foundry and Arm will allow Arm's partners to utilize Intel's open-system foundry model to its full extent. This model includes not only traditional wafer fabrication but also packaging, software, and chiplets.