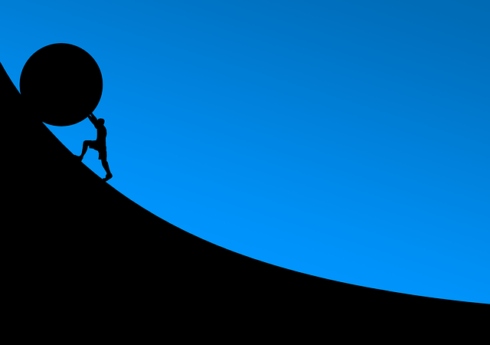 Over 55% of respondents in the Software AG IIoT Implementation Survey find that integrating IIoT into their environments is challenging, and that this is a key inhibitor to value realization and scalability. 
The survey was completed in Q2 2019 by the company and an independent third-party research house. It queried nearly 200 respondents made up of both business and IT users at the director level and below at large manufacturing companies across automotive, heavy industry, high-technology, electronics, pharmaceutical and medical device industries.
RELATED CONTENT: How to manage and assess the truthworthiness of IIoT
The main IT/OT integration barriers that need to be addressed include communications protocols, diverse OT systems, security and uptime requirements, and effective change management. Sean Riley, senior global industry director at Software AG, doesn't see any surprise in the finding that integration is challenging, "That's a topic around IT that's traditionally been classified as pretty tough. But there are different levels of integration. Let's say we want to integrate the IT/OT platform into operational technology, there are a couple different ways. The way that typically makes the most sense is creating Docker containers that house microservices. This is a perfect environment for a developer to focus on as opposed to, 'I want to take that information coming off of my platform and automate the creation of either a field service ticket, or automate the creation of a ticket in my maintenance management system.'"
He suggests that's not necessarily something that developers should have to do, especially if those two applications are cloud-based. Instead, it should be easy drag and drop, wire diagrams that business users can use to create customized actions for themselves.
A couple of surprising findings show that manufacturing respondents are having difficulties using basic threshold-based rules, as well as predictive analytics. Those were ranked as being very or extremely difficult. However, when comparing those combinations, leveraging predictive analytics was only 2% more difficult than leveraging condition-based rules.