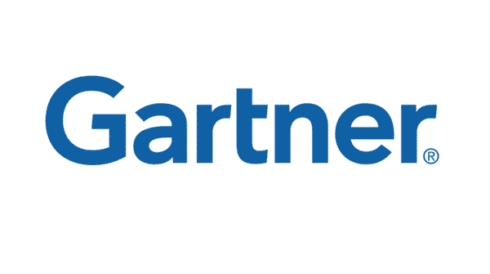 Today at the Gartner IT Infrastructure, Operations and Cloud Strategies Conference, Gartner  announced the trends that will have a heightened impact on infrastructure and operations in 2023. 
The first is secure Access Service Edge (SASE), a single-vendor product that works as an integrative service to enable digital transformation. SASE connects and secures customers, devices, and locations as they try and access applications from anywhere. Gartner predicted that the total end-user spending on SASE will reach $9.2 billion in 2023. 
Sustainable technology is the next trend that the company identified. Sustainable technology spans a few key aspects: environmental, social, governance, and economic. 
This trend lines up with a recent Gartner survey that stated that 87% of business leaders expect to increase their company's investment in sustainability over the next two years. 
Third, the company said that platform engineering will be a trend in 2023. Platform engineering allows for user-driven, self-service infrastructure and deployments that extend continuous integration and delivery, enhancing agility, speed, efficiency, safety, and compliance.
Furthermore, Gartner predicted that wireless value innovation will become a trend in the next 12 months as well. The company stated that overlaps between several technologies facilitates connectivity solutions as well as creates innovation opportunities. 
The fifth trend is industry cloud platforms, an alternative to enterprises purchasing a variety of cloud offerings. 
Industry cloud platforms offer a combination of traditional cloud services and tailored, industry-specific functionality. Gartner also predicted that over half of enterprises will be using these platforms by 2027. 
Lastly, Gartner determined that the skills competition will heat up in the next 12 months. The company said that there is currently a limited pool of talent for high-demand skills while some organizations are creating even more infrastructure and operations positions within business units, leading to this increased competition. 
For more details on Gartner's trend for 2023, visit the website.