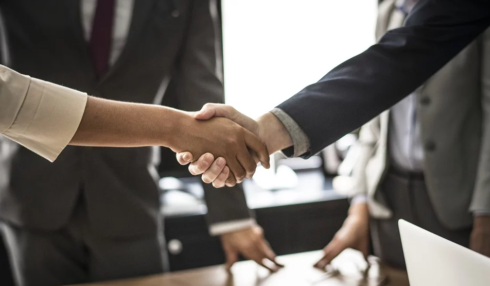 DXC Technology has announced that it is acquiring Virtual Clarity, which is a provider of IT-as-a-service transformation advisory services. This acquisition will also build on DXC's acquisition of digital strategy company Luxoft earlier this year.
According to DXC, this acquisition will strengthen the company's ability to assess, design, and manage transformations to the cloud.
"I am excited to welcome Virtual Clarity's talented team to the DXC family," said Mike Salvino, president and CEO of DXC. "Virtual Clarity is a solid fit with our growth strategy with proven expertise in IT transformation and cloud migration. The company complements and enhances DXC's capabilities in cloud, platforms and IT modernization, enabling DXC to help our clients with their digital transformation journey and improve their business outcomes."
Virtual Clarity was founded in 2008 and has over 10 years of experience and knowledge of tools, techniques, and key industries.
"From inception, we've been obsessed with customer outcomes," said Virtual Clarity CEO Steve Peskin, who will report to Salvino. "Our approach to help clients transform their business quickly, seamlessly and safely complements the ability of DXC to execute globally at scale. Together with DXC, we create an immensely powerful and compelling opportunity for clients to unlock new value and competitive agility across the enterprise. We will make a real difference for clients, partners and our industry."