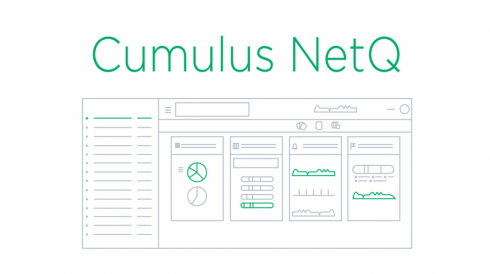 Cumulus Networks has announced a new major version of its NetQ network operation toolset. NetQ provides insight and operational intelligence about the health of data center networks, the company explained.
According to Cumulus Networks, NetQ has three primary functions: data collection, data analytics, and data visualization. The solution allows for further automation of IT networks, moving network operations away from a "manual, reactive, box-by-box approach to an automated, informed and agile one greatly reducing network downtime and freeing up network operators time," the company explained.
New features in version 2.0 include a new graphic user interface, cloud-scale architecture, real-time telemetry, deep analytics, data aggregation, rest APIs to connect to third-party tools, diagnostic troubleshooting, and Kubernetes deployment monitoring.
"CEOs are increasingly viewing infrastructure as a strategic resource to their business, and having a direct view across the network enables teams to prevent outages, achieving an even greater ROI from their data center," said Josh Leslie, CEO of Cumulus Networks. "NetQ is built for the modern, automated cloud network and gives network operators the comfort to identify, embrace, and simply operationalize data center networking."