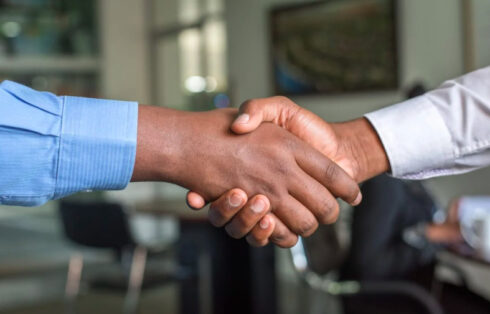 The security, performance, and reliability company Cloudflare today announced that it is entering into a partnership with Kyndryl, an IT infrastructure services provider spun off from IBM. This partnership is geared at helping enterprises to modernize and scale their corporate networks using managed WAN-as-a-Service and Cloudflare Zero Trust. 
The collaboration combines Kyndryl's managed end-to-end networking services with Cloudflare's own technology platform so that enterprises can improve connectivity to several clouds at scale. 
According to the companies, this partnership allows enterprises to utilize a fully managed internet security, performance, and reliability solution which can be used to scale network capacity based on the needs of the business.
"We have witnessed how enterprises are grappling with legacy hardware while introducing more and more cloud-based applications. As time goes on, this is only holding back business, limiting innovation potential, and increasing network security risk," said Matthew Prince, co-founder and CEO of Cloudflare. "That's why with Kyndryl we've made it seamless for enterprises to be guided through the entire transition of bringing their corporate networks to the cloud."
The managed WAN-as-a-Service lets organizations convert their resources into cloud-native solutions and the end-to-end network transformation services offer complete security and connectivity with remote access so organizations gain centralized management, control, and visibility into their network infrastructure.
Furthermore, this partnership can help to reduce costs for private network links and appliances while also reducing the amount of manual work needed from the IT team. Kyndryl will advise enterprises on how to manage their IT infrastructure as they grow their networks and move their workloads into Cloudflare's platform. 
The collaboration is also intended to speed up digital maturity and network modernization with flexible cloud networking with WAN-as-a-Service so networks can respond to evolving IT needs. Lastly, users can expand network security to offices and data centers by replacing traditional WAN.
To learn more, read Kyndryl's blog post.