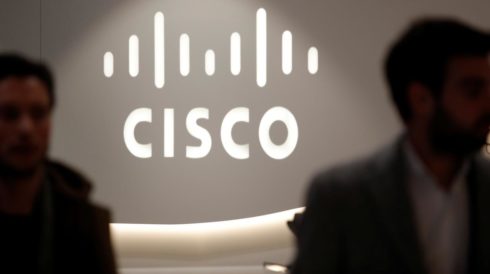 Cisco announced its intent to acquire ThousandEyes to enhance Cisco's network performance and monitoring capabilities across the enterprise and into the cloud. 
ThousandEyes offers deep visibility and insights into the digital delivery of applications and services over the internet. 
Common tooling and sharing datasets for application and network health will help remove silos, giving IT teams real-time visibility into application performance degradation issues, according to Cisco. 
"The combination of Cisco and ThousandEyes will enable deeper and broader visibility to pin-point deficiencies and improve the network and application performance across all networks," said Todd Nightingale, the senior vice president and general manager at Cisco Enterprise Networking and Cloud. "This will give customers end-to-end visibility when accessing cloud applications, and Internet Intelligence will improve networking reliability and the overall application experience."
Cisco will implement ThousandEyes' capabilities across its core Enterprise Networking and Cloud portfolio, as well as its AppDynamics portfolio.  ThousandEyes will join Cisco's Networking Services business unit, with Mohit Lad taking on the role of GM of ThousandEyes and Ricardo Oliveira taking on the role of CTO. 
The acquisition is expected to close before the end of Cisco's FY'21. Additional details are available here.