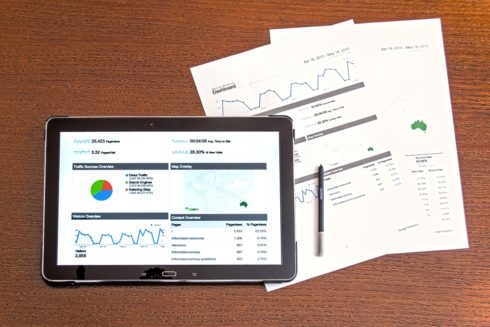 Catchpoint is launching a new network visibility solution designed to give IT teams complete visibility into their digital services. Network Insights combines the Border Gateway Protocol (BGP) with Domain Name System (DNS), Traceroute, enterprise and endpoint monitoring. According to the company, this will eliminate any blind spots and increase the use of the Internet to deliver digital services. 
"Cloud, SaaS and the Internet are incredible digital transformation enablers, but they create huge visibility gaps as enterprises are losing direct control of infrastructure and applications," said Mehdi Daoudi, CEO and co-founder of Catchpoint. "The network is often the culprit for degraded digital performance and network engineering teams need insights to understand how the network is affecting customer and employee experiences and, equally important, gain actionable data for improving performance. Integrated visibility across the end user, the application and the all network components can now finally provide the comprehensive network level view our customers require." 
Catchpoint also explained that traditional network monitoring products can't keep up with today's modern digital delivery chains due to the reliance on expensive physical prodes and applications. 
Network Insights consist of four components:
BGP monitoring that manages how packets are routed across the Internet
DNS monitoring, which includes DNS direct and DNS Experience. DNS Direct is designed to test query name services and provide availability data and accurate responses. DNS Experience is designed to test emulate recursive nameservers and measure latency and availability of servers.  
Traceroute monitoring for distributed testing infrastructure. It provides visualization of the network path and allows teams to pinpoint root causes. 
Enterprise and endpoint monitoring, which monitors all the way into the employee device, browser and workstation.
"The proactive approach offered by Network Insights allows customers to not only prevent end users from experiencing network-based service outages, but also quickly rule out network issues during the triangulation phase, when every second counts," said Daoudi. "Alternative monitoring approaches, which don't address problems at all network layers and only capture end-user performance data from a limited number of geographies or vantage points, lead to far too many performance blindspots."