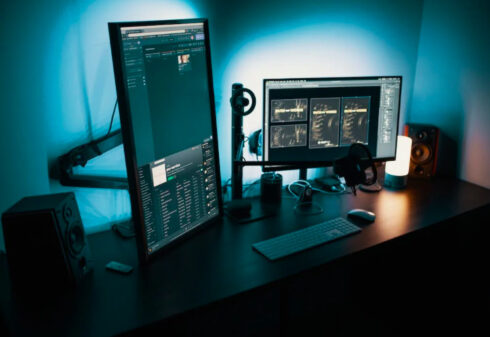 Open-source solutions provider Red Hat today announced several new security and compliance capabilities for its Kubernetes platform RedHat OpenShift, available with the general availability of Red Hat OpenShift 4.12.
According to the company, the new capabilities are intended to assist organizations in scaling workloads across the hybrid cloud without risking security. These enhancements also work to help companies mitigate risks across complicated IT environments.
Red Hat OpenShift 4.12 offers users three new Operators as well as an update to the Compliance Operator, geared at improving workload consistency and management spanning from the datacenter to the edge.
This update brings users a new Security Profiles Operator, allowing them to distribute and use security profiles in a Kubernetes cluster; a new Ingress Node Firewall Operator, which enables users to configure firewall rules at the node level; and a new Network Observability Operator, providing users with observable network traffic metrics.
Improvements were also made to the Compliance Operator with the introduction of PriorityClass. This allows administrators to have better control over their compute and memory resources. 
Furthermore, with this release, support for Red Hat OpenShift on Arm now includes support to deploy Red Hat OpenShift on Arm-based instances in Azure.
Users also gain an agent-based installer for disconnected deployments, offering an improved way to deploy edge Red Hat OpenShift clusters at scale into production. Lastly, these new capabilities bring extended lifecycle support with an extra six months of extended update support on even numbered Red Hat OpenShift releases on the x86_64 architecture.