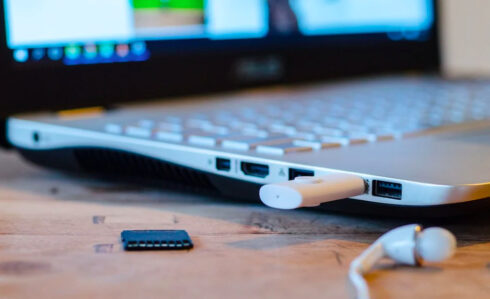 Dell has announced new features and capabilities to help customers prevent, detect, and respond to security threats. 
First up, it is now offering the ability for customers to disable PC ports before they ship. According to Dell, this will help prevent BIOS settings from being tampered with during shipping. Tamper-evident seals will also be made available for Asia-Pacific, Europe, the Middle East, and Africa. 
A new integration between Microsoft Endpoint Manager and Splunk consoles will also make it easier to detect BIOS tampering. 
Dell also announced a new data loss prevention solution that prevents unauthorized downloads of data onto external USB storage devices, which will provide added visibility and control over these behaviors. 
The company also expanded security capabilities on Dell ECS Enterprise Object Storage. Object data can now be secured by sending it to an isolated vault that resides either locally or remotely. Using AWS S3, applications and backup servers will be able to access the isolated copy. This helps organizations comply with regulations and guidelines if a cyberattack were to compromise the primary or secondary data copy. 
In addition to these new features, Dell also announced that in partnership with CyberPoint International and the Maryland Innovation Security Institute, it will open a Zero Trust Center of Excellence at DreamPort, which is the U.S. Cyber Command's cybersecurity innovation center. 
"We believe our critical collaboration with Dell Technologies at the DreamPort Center of Excellence will drive rapid innovation and integration of Zero Trust solutions to help the U.S. government and commercial enterprises defend increasingly complex and ongoing cyber threats," said Horace Jones, president, CyberPoint International.