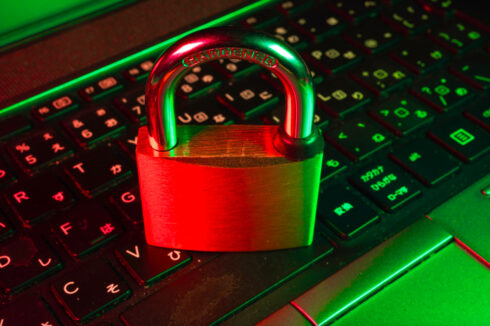 Cybersecurity solution providers Code42 and SentinelOne announced an integration between the Code42 Incydr solution with the SentinelOne Singularity Platform. 
This integration gives users a better view of their confidential information and strengthens their ability to respond to insider threat incidents. 
Organizations will be able to access Incydr's response capabilities, which will allow security analysts to more quickly detect and prioritize risk to data and speed insider threat response via SentinelOne. Also, the SentinelOne network isolation capability will allow security team members to stop an employee's device from communicating with the internet.
"We are committed to helping customers gain additional detection, investigation, and response synergies with their security tooling," said Akhil Kapoor, vice president of technology partnerships at SentinelOne. "We are pleased that SentinelOne's integration with Code42 will significantly reduce the risks associated with insider threats for our customers."
This integration between SentinelOne and Code42 is easy to utilize and control with either SOAR playbooks or Incydr Flows, Code42's no-code automation service.
Additional details on the Incydr product are available here.