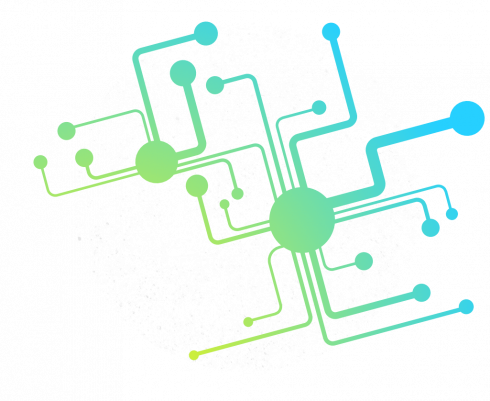 Icinga offers IT Ops teams an open-source monitoring and metric solution system to keep a check on the entire infrastructure. It monitors performance and availability and will even notify teams of any issues. 
The core of the monitoring platform recently reached version 2 with checks to network resources, outages and performance data. The most recent changes to this version include improvements for performance, stability and scalability. The whole network stack was rewritten with modern programming techniques, fixes for reload handling, unwanted notifications were introduced, and the ability to run the solution in the foreground was added. 
Other features are a monitoring engine, web UI, SSL security, notifications, and configuration capabilties.
Incinga also includes a number of other open-source projects:
Incgina Web is a web interface for keeping an eye on the environment
Icinga Graphite module displays data in Graphite
Icinga Reporting is the central component for reporting related functionality in Icinga Web
Incinga Vagrant provides vagrant boxes for the solutions
"Icinga monitors availability and performance, gives you simple access to relevant data and raises alerts to keep you in the loop," the team wrote on its website.
The full details are available here.