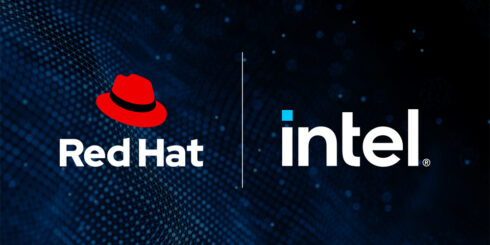 Red Hat and Intel are extending their long-standing collaboration to bring Industry 4.0 transformation to smart manufacturing and energy.
The companies are currently collaborating on edge processing for small form factors by combining Red Hat OpenShift application platforms and the breadth of the Intel NUC family of high-quality, reliable, and easy-to-use products to help create a leap forward in scalability for Industrial 4.0 solutions. 
Also, Intel has developed a software reference architecture with Intel ECI that creates an open, portable platform to power autonomous operations and support AI/ML models at the edge that can be updated without impacting the reliability or resilience of the organization. Red Hat is committed to helping ICS vendors integrate Intel ECI into their solutions.
Other key Industry 4.0 areas that the companies are collaborating on include private wireless networks, energy data platforms, open manufacturing platform (OMP), power sector digitization and autonomous mobile robotics. 
Together with Red Hat OpenShift and Intel Edge Insights for Autonomous Mobile Robots (Intel EI for AMR) SDK, customers can more quickly integrate their automation software with a combined edge server solution from Intel and Red Hat to meet their industrial automation needs. 
"With our open hybrid cloud technologies, combined with Intel's strength in architecture and industry expertise, we aim to continue to advance Industry 4.0. We invite ICS and operational technology professionals and organizations to learn more about our joint work by visiting understanding edge computing for manufacturing," Daniel Frölich, global principal solution architect for Industry 4.0 at Red Hat, wrote in a blog post.