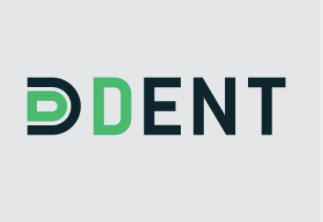 DENT 2.0 is now available with new features that can be utilized by distributed enterprises in retail and remote facilities. 
The DENT project is an open-source network that uses the Linux Kernel, Switchdev, and other Linux-based projects. DENT was launched in December 2019 under the umbrella of the Linux Foundation with the aim to simplify enterprise edge networking software. 
Users of the updated version will have access to secure scaling with Internet Protocol version 6 (IPv6) and Network Address Translation (NAT). DENT 2.0 can provide a secure and scalable Linux-based network operating system for disaggregated switches adaptable to edge deployment. It also adds Power over Ethernet (PoE) control to allow remote switching, monitoring, and shutting down.
"This new release of DENT 2.0 adds critical updates focused on smaller enterprise needs. This was the goal of DENT all along, and I would like to thank our members and the wider community for this broad, concerted effort to move DENT significantly forward," said Steven Noble, the DENT Technical Steering Committee Chair. 
The new release is tailored to small and mid-sized enterprises since wiring closets in many facilities are small and staff expertise may be limited. DENT 2.0 can be easily deployed on white-box hardware in small spaces and set up to support dozens of wireless access points and IoT sensors to create a manageable network to track inventory. 
DENT premier members include Amazon, Delta Electronics Inc, Edgecore Networks, and Marvell. Other important contributions came from NVIDIA, Keysight Technologies, and Sartura.