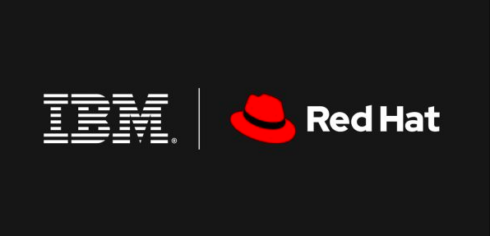 IBM today announced that the Red Hat and IBM Storage business are coming together as a single group within IBM to accelerate innovation in cloud-native, software-defined storage. 
The unified group will be responsible for the development and delivery of Red Hat OpenShift Data Foundation and Red Hat Ceph Storage and any derivative cloud services offerings. The technologies will continue to serve as the integrated storage solutions for Red Hat OpenShift Container Platform and Red Hat OpenStack Platform, respectively.
Additionally, Red Hat OpenShift Data Foundation will become the primary data services layer for IBM Spectrum Fusion software deployments in hybrid and public cloud environments.
"We believe the future of IT is hybrid and see this reality every day as these environments become the norm for many organizations, particularly as a catalyst for digital transformation," Ashesh Badani, senior vice president, head of products at Red Hat wrote in a blog post. "In turn, the adoption of hybrid cloud strategies is driving growth in the storage software market where the flexibility of cloud-native architectures enables organizations to deliver their applications and data when, where and how the business needs them."