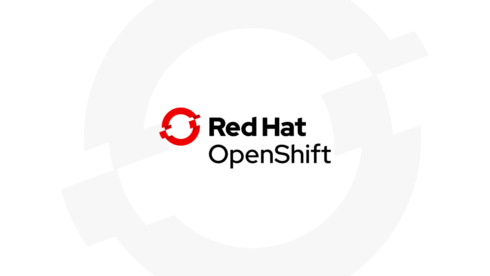 The key features of Red Hat's newly released OpenShift Container Storage 4.5 include external mode support for shared storage with Red Hat Ceph Storage, support for VMs and applications on OpenShift, and more. 
By enabling deterministic performance for data workloads such as archives, data lakes, and databases  like PostgreSQL, Data Warehouses, and IBM Db2 Warehouse, OpenShift Container Storage helps customers who are building cloud-native applications deliver a consistent experience with improved agility and operational efficiency, according to Red Hat. 
Organizations can leverage capabilities in Red Hat OpenShift, Red Hat Middleware, and Red Hat Data Services to create scalable, event-driven architectures while ensuring data quality and reducing bottlenecks. 
At the same time, OpenShift Container Storage makes data more actionable for application developers and data scientists by providing persistent storage to these pipeline processes and their requirements. 
Within OpenShift Container Storage, data scientists can use tools such as Jupyter notebooks, TensorFlow, and PyTorch, to build machine-learning models. 
They can also accelerate time-to-business results by federating queries with Starburst Presto or Apache Spark, and they can enable true insights with engines like IBM Watson, Microsoft SQL Server Big Data Clusters, or SAP Data Intelligence. 
OpenShift Container Storage enables deployment of virtualized applications alongside containerized applications on a common infrastructure and enables the migration of VMs between worker nodes by providing shared block storage for high reliability and performance. 
"With the new OpenShift Container Storage External Mode, customers can easily set up and operate a stand-alone storage cluster that simultaneously supports block, file, and object access by one or more OpenShift clusters," Red Hat wrote in a blog post that goes into detail on the new release.