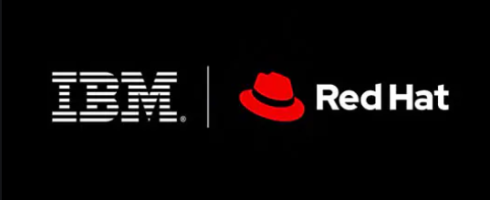 IBM announced the availability of Red Hat software on IBM Power Systems and new IBM Power Systems hardware.
Red Hat OpenShift on IBM Power Virtual Server leverages OpenShift's bare metal installer, Red Hat Runtimes, and newly certified Red Hat Ansible Content Collections.
Also, the new IBM Private Cloud Rack Solution provides clients with an optimized, production-level OpenShift platform to modernize traditional environments with cloud-native applications. 
As a pre-configured on-premises system with compute, storage, networking and pre-installed software, the IBM Power Private Cloud Rack Solution help organizations operationalize their cloud management and provide an IaaS environment to help clients accelerate development and operations for Kubernetes container-based cloud-native applications with Red Hat OpenShift Container Platform. 
It combines on-premises hardware, a complete software stack of IBM and Red Hat technology, and installation from IBM Systems Lab Services.
"Twelve months ago, IT practitioners faced a vastly different landscape before the world was transformed by the global COVID-19 pandemic," said Stephen Leonard, the general manager of IBM Cognitive Systems. "But despite the challenges, they recognize that a hybrid cloud approach can offer 2.5x the value derived from a single public cloud, as measured by an IBM internal assessment by IBM's Institute of Business Value."