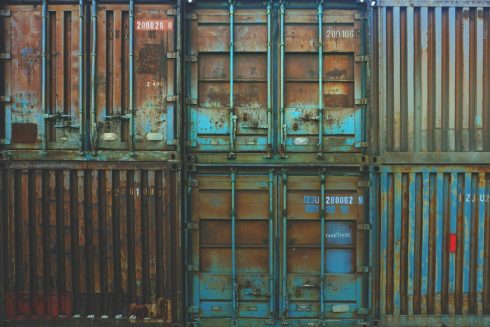 Rancher Labs has announced the latest release of its Kubernetes management platform. Rancher 2.3 features support for Windows containers, integration with the Istio service mesh, and new cluster templates. 
According to the company, 70% of on-premise workloads are running on Windows Server operating systems, and support for Windows containers has been a highly wanted feature within the Kubernetes space. The added support will help users modernize their legacy Windows-based apps and eliminate the need to rewrite apps for containerization, the company explained. 
RELATED CONTENT: Seven field-tested best practices for Kubernetes 
"Windows Server container support was declared stable in Kubernetes v1.14 released in March this year which was a big step to enable developers and operators with Windows Server-based applications to containerize them," said Taylor Brown, PM manager of the container platform at Microsoft Corp. "We are working closely with several partners including Rancher."
The new cluster templates are designed to enhance Kubernetes security by minimizing risks and enabling consistent cluster configurations. Other features of the templates include the ability to create, save and reuse Kubernetes configurations; and the ability to enable configuration enforcement. 
Support for Istio in Rancher 2.3 comes with built-in support for Kiali dashboards, Jaeger and Prometheus. In addition, it adds support for Kubernetes v1.15.x and Docker 19.03.
"Organizations are standardizing on Kubernetes, and with more Windows based workloads getting modernized, having a container management platform that specializes in Kubernetes while providing support for Windows is key," said Sriram Subramanian, research director at IDC. "It shows Rancher has the right vision; as it delivers on its mission to enable users to run Kubernetes anywhere, we expect customers to realize workload portability and interoperability across heterogenous environments ."