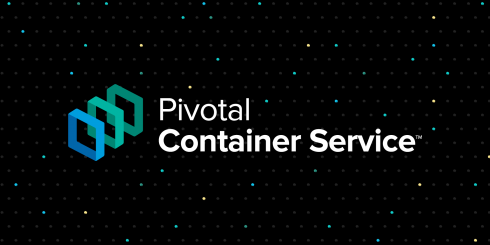 Pivotal has announced that Pivotal Container Service (PKS) 1.3 is now generally available. PKS is an enterprise-grade Kubernetes solution for "day 2" of operations, designed to deploy and run containerized workloads across private and public colds.
This release comes with an updated version of Kubernetes 1.12, including all of its new capabilities.
PKS 1.3 also provides the ability to run Kubernetes on any infrastructure and easily move between IaaS providers. The latest version comes with "full production support for enterprise Kubernetes running on Microsoft Azure," as a result of a collaboration with Microsoft. "Pivotal Cloud Foundry provides a low friction approach to deploying and managing large scale applications across Azure and on-premise. This aligns well with the Azure hybrid strategy," Ulrich Homann, distinguished architect for Microsoft, wrote in a post.
The new release also enables backup and recovery of Kubernetes clusters that are deployed in "single master mode." Previously, PKS only support backup and recovery of the control plane, the team explained.
In addition, the solution now supports scaling back clusters, which enables users to safely remove worker nodes and reallocate workloads to the nodes that remain.
To continue its innovation in the Kubernetes network space, it is adding new options to the network profile feature, which was initially introduced in PKS 1.2. New capabilities include better tenant isolation, better networking optimization, increased scalability, better isolation across environments, and improved traceability and visibility.
Finally, it includes container image registry Harbor 1.17, which has features such as Helm charts management, improved LDAP support, image replication, and database migrations. It also features the ability to view image build history in the UI, re-tag images, and perform online garbage collection.
More details are available here.