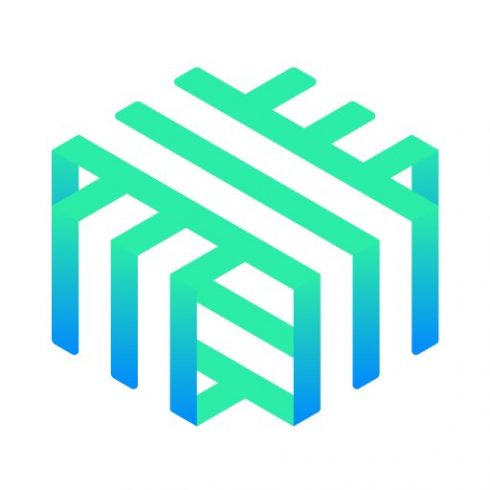 A new version of the Kubernetes service mesh Linkerd is now available. Linkerd 2.4 adds features such as traffic splitting, support for the Kubernetes Service Mesh Interface, and high-availability support.
Traffic splitting enables users to control the percentage of traffic that goes to a service. This can be useful in implementing rollout strategies such as canary releases and blue-green deploys.
Linkerd 2.4 also adds support for the Service Mesh Interface, which allows tools to work across various service mesh implementations.
Barracuda introduces Cloud Security Guardian for Microsoft Azure
Barracuda has announced Cloud Security Guardian for Microsoft Azure. This solution offers end-to-end visibility into the security of public cloud workloads. In addition, it helps organizations ensure compliance and automates the remediation process for security incidents.
Other benefits on Azure include on-demand firewalls, best practices, and better collaboration between development and security teams.
Juniper updates its multicloud container solution Juke
Juniper has announced enhancements to its multicloud container product, Juke. The latest features will help organizations simplify management of compute and storage resources in multicloud environments.
Specific features in Juke 2.2 include Kubernetes cluster scale out, volume snapshots and clone management, and deployment enhancements.