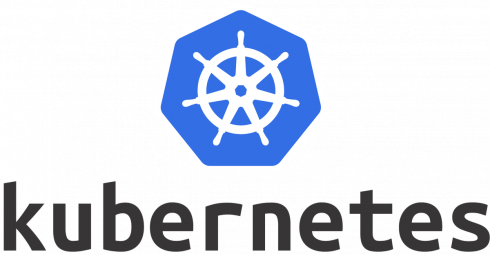 The Cloud Native Computing Foundation (CNCF) has announced that Kubernetes has moved from incubation to graduate. For this to happen, projects have to demonstrate a thriving adoption, documentation, structured governance process, and a commitment to community success and inclusivity.
According to the foundation, this is the first open-source project to graduate.
"Kubernetes led to the creation of the CNCF as the first project accepted by the Technical Operating Committee (TOC) a little over two years ago," said Chris Aniszczyk, COO of the CNCF. "With the project's rapid growth, broad participation from numerous organizations, cloud providers and users, and proven ability to operate at scale, the TOC readily endorsed Kubernetes moving on from incubation to graduate. It signals that Kubernetes is mature as an open source project and resilient enough to manage containers at scale across any industry in companies of all sizes."
Kubernetes, released under Apache License v2.0, is currently ranked #3 in the 30 highest velocity open-source projects, according to the CNCF. It has reached a number of milestones including 11,258 contributing developers, more than 75,000 commits on GitHub, and 158,000 members in global Meetup groups. In 2016, the Core Infrastructure Initiative awarded the project its Best Practices Badge, which was needed in order to graduate. The badge demonstrates a strong commitment to code quality and security best practices.
"Kubernetes has become transcendent in its ability to shatter assumptions about what is possible in an open-source project. Ascending from incubation to a full-fledged CNCF project puts the finishing touches on a lighthouse built with care to guide other communities toward conscientious success," said Jaice Singer DuMars, Kubernetes project ambassador for Microsoft.
In 2017, Kubernetes issued four releases. The latest 1.9 release includes a stable core workloads API, beta support for Windows server containers and .Net based containers on Kubernetes. The project also enabled CSI support, creating more storage options and openness for end users.
"The Kubernetes project is proud to graduate into a full CNCF project as well as to have helped the organization launch and grow into the industry-leading position it has today. This project and company ecosystem has changed the face of infrastructure in the cloud. The Kubernetes community looks forward to maturing the impact cloud native development has had in the industry as a whole," said Sarah Novotny, open source strategy lead at Google Cloud.
The Kubernetes 1.10 release is expected to debut by the end of March.