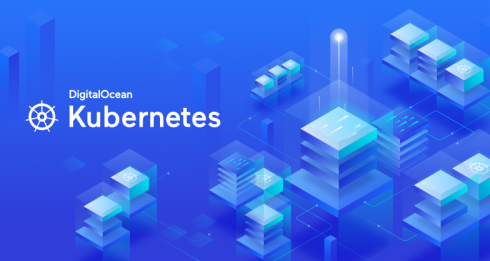 DigitalOcean wants to provide an easier way to run containerized applications in the cloud with the introduction of DigitalOcean Kubernetes. The new solution is designed for developers and businesses looking for an easier way to deploy and manage container workloads.
"Over the last year, Kubernetes has emerged as the container orchestration platform of choice, and as one of the leading public clouds, investing in supporting our customers' adoption of containers was a natural evolution to our roadmap," said DigitalOcean VP of product Shiven Ramji.
DigitalOcean Kubernetes will be included in the company's core product suite, which consists of compute servers, block storage, object storage, firewalls, load balancers. Features include a dedicated managed Kubernetes cluster, integrated storage scalability, included security, continuous delivery capabilities, team management features, extended insights, and one-click integrations.
"We've always been devoted to providing simple solutions for developers — starting with our cloud servers, Droplets," said Ramji. "This product is no exception, allowing developers to focus on successfully shipping their applications while not being burdened by the complexity involved with creating and running a highly scalable and secure cluster across multiple apps."