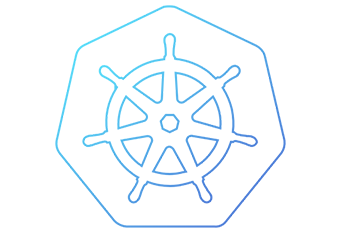 Confluent has announced the Confluent Operator, a new enterprise solution for provisioning and managing Apache Kafka on Kubernetes. The solution will allow organizations to deploy and manage large-scale streaming platforms using Apache Kafka on Kubernetes and simplifies operations on Kafka clusters, according to the company.
Apache Kafka is an open-source stream-processing software platform. The Confluent Platform is the enterprise distribution of Apache Kafka, and designed for large-scale production environments. According to the company, it improves upon Apache Kafka by extending its integration capabilities, adding tools for optimizing and managing Kafka clusters, and ensuring that streams are secure.
The latest release automates cluster operations and provides native support for Kubernetes, as well as production-ready Confluent Platform Docker images, configurable deployment templates for Kubernetes, a reference architecture featuring best practices for Kafka on Kubernetes, and Confluent Operator for automating management of operations on Kubernetes.
Key features of the new Confluent Platform are deployment flexibility, management automation, and orchestration of the entire Confluent Platform, the company explained.
Confluent Platform can be deployed on any certified Kubernetes installation, including Pivotal Cloud Foundry, Heptio Kubernetes Subscription, Mesosphere DC/OS, Red Hat OpenShift, Amazon Elastic Container Server for Kubernetes, Google Cloud Kubernetes Engine, and Microsoft Azure Container Service.
It allows for teams to manage the configuration of Kafka and automate Confluent Platform in production, by leveraging the integration between Confluent Platform and Apache Kafka.
"With Confluent Platform for Kubernetes, we're unlocking the ability to seamlessly deploy and run Kafka and the entire Confluent Platform across regions as well as cloud and on-premises environments using the container orchestration platform of choice," said Neha Narkhede, co-founder and CTO at Confluent. "With our experience running Kubernetes for Confluent Cloud, we're giving developers an accelerated time to production along with the ability to meet high service levels to save time and avoid common mistakes along the way."