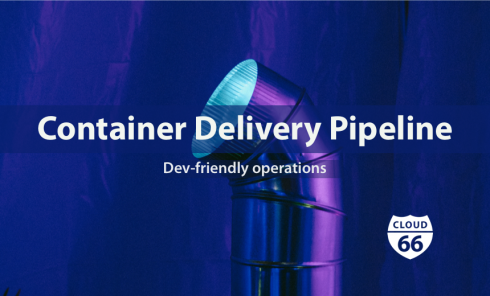 Operations tools provider Cloud 66 is providing a number of new features to its container delivery pipeline, Skycap. The features include Formations, Stencils, and an open-source project named Copper.
"With the advance of microservices, containers and the surge of APIs, developers and operations teams appreciate a self-service toolchain that operations curate, and developers can run with in production. Cloud 66 is committed to tools that provide a balance between operational governance and development freedom, in the cloud or for on-premises deployments," said Khash Sajadi, founder and CEO of Cloud 66.
Skycap's Formations target microservices applications and enable users to deploy the same stack to different Kubernetes clusters and namespaces from one place, according to the company.
Stencils are templates of Kubernetes configuration files and designed to be the "building block where operational, security and compliance guidelines control the level of access that developers have to configuration, secrets, etc.—without impacting release pace," the company wrote in a statement.
Cloud66 explained both Formations and Stencils were designed for operational teams, but are developer friendly and complement tools such Helm charts.
Copper is the open source core of the Skycap's formation feature and is a configuration validator for Kubernetes, the company explained. It allows users to modify application composition and infrastructure configuration through one API. The open source project checks the files for validity and compliance after each change.