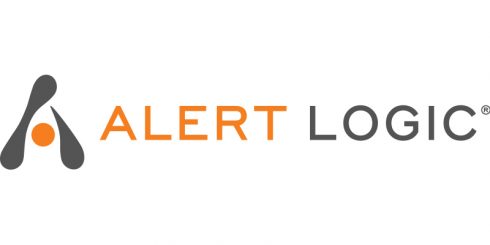 Security-as-a-Service provider Alert Logic has announced a major update to its Network Intrusion Detection System (NIDS) for containers.
According to the company, this release adds container log management, as well as extending capabilities to Microsoft Azure, on-premises, and hosted environments.
These new capabilities will offer organizations a single interface for managing the security of containers, tracking events and incidents, and gaining visibility into their attack surface, the company explained.
The solution provides detection of exploits in applications running on containers on Docker, Kubernetes, Elastic Beanstalk, Docker Swarm, CoreOS, Azure Kubernetes Service, Amazon Elastic Container Service, and Amazon Elastic Container Service for Kubernetes.
"Our NIDS-based approach to container security, combined with new container log management capabilities and integration across an organization's total—and often complex—environment, provides a more comprehensive view than other solutions available today," said Chris Noell, senior vice president of engineering at Alert Logic. "Businesses employ containers for ease and speed of deployment, yet struggle to maintain consistent security as they move containers across cloud, hosted and on-prem environments. Alert Logic solves this challenge by making security as portable as your containers, without any lag or disruption to business operations."