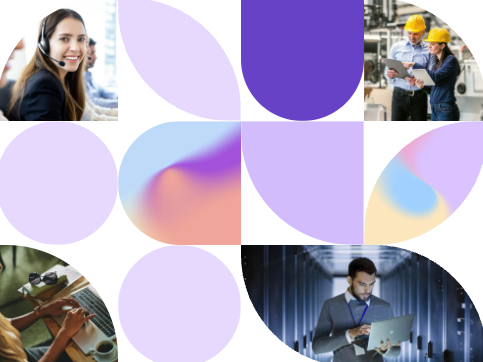 RustDesk is a full-featured open-source remote control alternative for self-hosting and security with minimal configuration.
It functions as a full-featured remote desktop app that works on works on Windows, macOS, Linux, iOS, Android, Web. It also supports VP8 / VP9 / AV1 software codecs, and H264 / H265 hardware codecs.
"You have full control of your data, with no concerns about security. The Client is open source and theres a choice between the fully featured Professional Server available to purchase on our website and the basic free and OSS Server based on our Professional Server," the Rustdesk documentation states. 
Amid the Covid-19 pandemic in mid-2020, the lead developer and founder felt the need to get TeamViewer for remote work in Singapore. But the high cost surprised them. This led to RustDesk, a free and open-source remote desktop software. They released RustDesk on GitHub in 2021 for global use.
Additional details are available here.